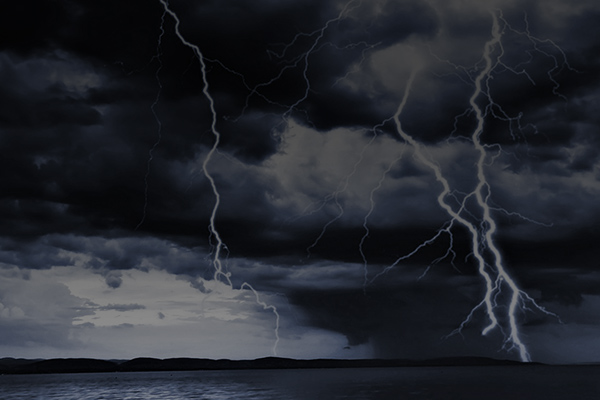 Louis Cooreman has been racing pigeons since 1953, when his father asked him to help remove the rubbers from the late arrivals to his loft. Louis became very interested in the sport and became more and more active over the next few years.
After his father passed away, Louis and his brother took over the lofts and they went from strength from strength. And then, tragedy struck again as Louis' brother also passed away. Louis then moved his lofts to his present address and continued the fine form and winning history.
Over the years, Louis has won many, many first prizes, most notably from 17,397 birds in the Top Five race, the most demanding and difficult sprint race in all of Belgium. Despite being tested repeatedly from drug use from the KBDB, Louis birds have always tested negative, he wins using skill and great blood, not drugs.
In 2013, Louis began racing at mid-font (middle distance). Despite moving from out and out sprint racing for a long period into this very competitive mid-font level, he has still managed a fantastic 16x1st prizes (no duplications) and has really risen to the challenge like the true champion he is.